Crates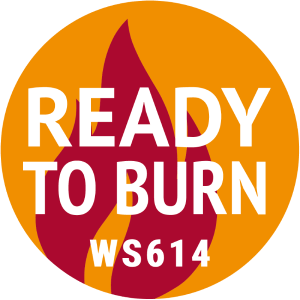 Cornish Firewood supply Ash, Oak and Birch logs in crates as detailed below.
Our logs are accredited by the HETAS Woodsure Ready To Burn™ scheme so you can buy with confidence knowing that our firewood is Ready to Burn!
Plan ahead! We recommend pre-ordering your log crates to guarantee supply of crated firewood for the winter 2021/2022 as demand will be high. Please call us on 01209 899301 to pre-order your crates for this Autumn/Winter season.
---
Showing all 3 results